When you're searching the market for your next SUV, one thing you won't find is a lack of options. Drivers have made their love of this vehicle style clear, and the auto industry has worked hard to provide them with a variety of great choices.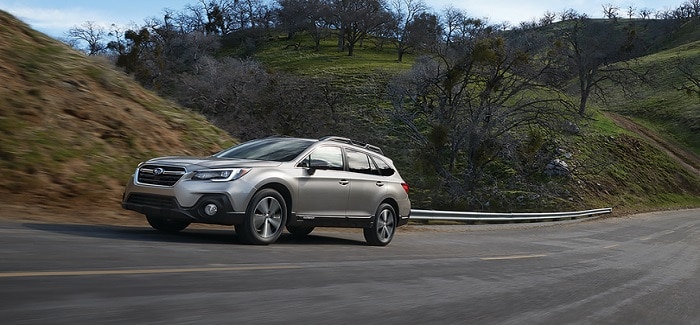 Few have worked harder than Subaru. With SUVs like the 2019 Outback, the Subaru brand offers some of the most robust models available on the market today.
What exactly makes the Outback a superior choice compared to SUVs like the Toyota RAV4 or Honda CR-V? The Subaru Outback provides a spacious interior and great features combined with a versatility its competitors can't match. This comes, in no small part, from its sturdy chassis and high ground clearance, both of which make it a solid option for drivers with active lives.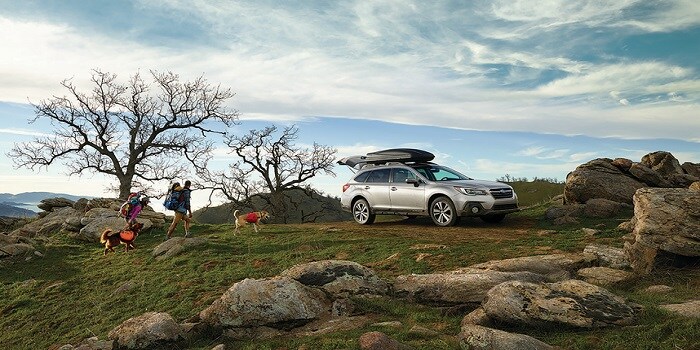 Offering's like standard all-wheel drive likewise help the Outback to perform well in a range of different situations. It doesn't matter if you're looking for something to handle off-road driving or bad weather, the Outback has the grit to get it done.
Would you like to know more? The 2019 Outback is available at Superior Subaru of Houston. Our location in Jersey City has a new Subaru inventory and Subaru experts that can help to provide the information you need. We'd love to help you find the new Subaru model your life demands.